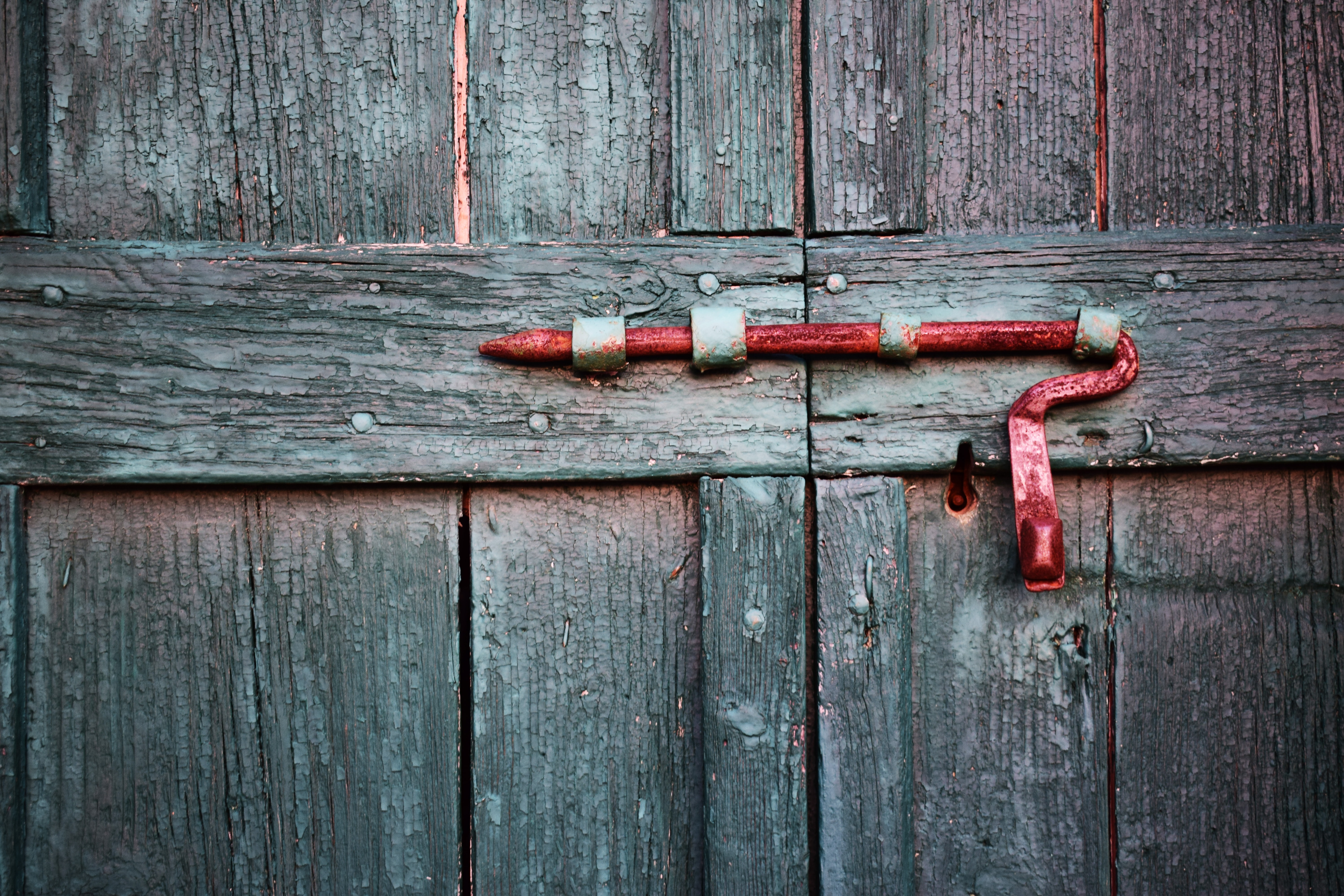 Talia Shiff – Research Projects
A Sociology of Discordance: Negotiating Schemas of Worth and Codified Law In US Asylum Status Determinations, forthcoming in the American Journal of Sociology
Recipient of 2018 Shils-Coleman prize for the best graduate student paper in Theory, Theory Section of the American Sociological Association
Honorable Mention for the 2018 Richard A. Peterson Award for the best student paper, Cultural Section of the American Sociological Association.
Recipient of the 2017 Robert F. Winch Award for Best Published or Presented Paper, Northwestern University
Asylum is one of the most significant global issues of our times. Asylum status determinations—whereby state officials decide who can stay in the United States and who must leave—are, therefore, a topic of great political and practical importance. Understanding these decisions is also theoretically fertile, and this article uses the analysis of asylum status determinations to develop theory with respect to organizational legal decision-making processes. It draws on thirty interviews with U.S. asylum officers as well as caselaw and policy documents to develop a conceptual framework for understanding moments in the asylum decision-making process when officers' understandings of deservingness for asylum do not match codified definitions of eligibility for asylum. The paper identifies the organizational, affective, and cognitive processes through which these moments of perceived discordance between codified law and moral schemas shape frontline officials' evaluation. This analysis advances current approaches in cultural and organizational sociology concerning the effects of moral schemas on law-in-action. It also illuminates the conditions under which decision-makers are more or less likely to rely on pre-existing biases and stereotypes, with implications for the study of inequality.
Shiff, Talia. 2020. "Reconfiguring the Deserving Refugee: Cultural Categories of Worth and theMaking of Refugee Policy." Law & Society Review 54, no. 1: 102-132
In this paper I set to explain an overlooked policy episode that is not accounted for by current approaches: the inclusive approach towards a new group of claims involving gender-related harms at a time of increasing hostility towards asylum seekers. I show how the development of gender asylum is reflective of a broader reconfiguration in the meaning of worthiness for asylum. After the Cold War, definitions of worthiness for asylum no longer centered on a person's motivation to flee but rather on the idea that to be worthy of asylum you have to be singled out on account of immutable traits that are beyond your control to change. I analyze case law, legislative debates, agency transcripts and administrative guidelines, in addition to interviews, to show how gender (framed in terms of immutability) provided a conceptual template for reorganizing differences between "deserving" and "undeserving" asylum seekers: women and sexual minorities are worthy of asylum protection because they are targeted for traits perceived to be immutable and fundamental to their individual identity. Conversely, Central Americans fleeing the civil wars in the 1980s, and gang violence in the 2000s, are constructed as unworthy because they are targeted for mutable traits considered not to be fundamental to their personhood.

Shiff, Talia. 2020. "Revisiting Immutability as the New Standard for Defining Membership in a Particular Social Group and Its Impact on Asylum Claims Related to Gender." University of Michigan Journal of Law Reform 53, p. 567-596
An emerging issue in U.S. asylum law is how to define the category "membership of a particular social group." This question has become ever-more pressing in light of the fact that the majority of migrants seeking asylum at the U.S.-Mexico border are claiming persecution on account of their "membership in a particular social group." The INA does not define the meaning of "particular social group" and courts are split over the correct definition of the term. According to one approach, the focus should be on which immutable characteristics should be protected from systemic discrimination. According to a second approach, the focus should rather be on how members of a given society define the boundaries of the proposed group. Each framework centers the analysis on a fundamentally distinct set of questions and concerns. The article outlines the development and conceptual basis of each framework, to show that an immutability-centered approach to defining particular social group generates more consistency in asylum decisions and broadens the scope of asylum to include women and victims of harm traditionally categorized as falling within the category of "private criminal activity." This article contributes to debates on asylum policy by shedding new light on how to define the contours of asylum status and proposing concrete means by which to accomplish change.

Shiff, Talia. 2019. "Regulating organizational ambiguity: unsettled screening categories and the making of US asylum policy." Journal of Ethnic and Migration Studies: 1-19
This article examines the development and application of the inherently ambiguous screening category – membership in a particular social group – in US asylum law after the Cold War. I draw on interviews with frontline asylum officers, high-level policy officials and immigration lawyers, as well as unpublished administrative data on asylum applications filed between 1995 and 2015. I find that pressures toward standardization and against use of overly broad asylum categories, led the asylum agency to impose considerable constraints on applications of the ambiguous screening category 'particular social group' category. At the same time, agency attempts to regulate and standardize the use of the category are never fully successful: since 1995 there has been a consistent increase in the number of asylum claims categorized under this category. These findings advance current studies of contemporary US asylum policy on the extent to which an ideologically neutral refugee definition is a concept with integrity or rather the product of the exclusionary policies of the institutions in which it is applied.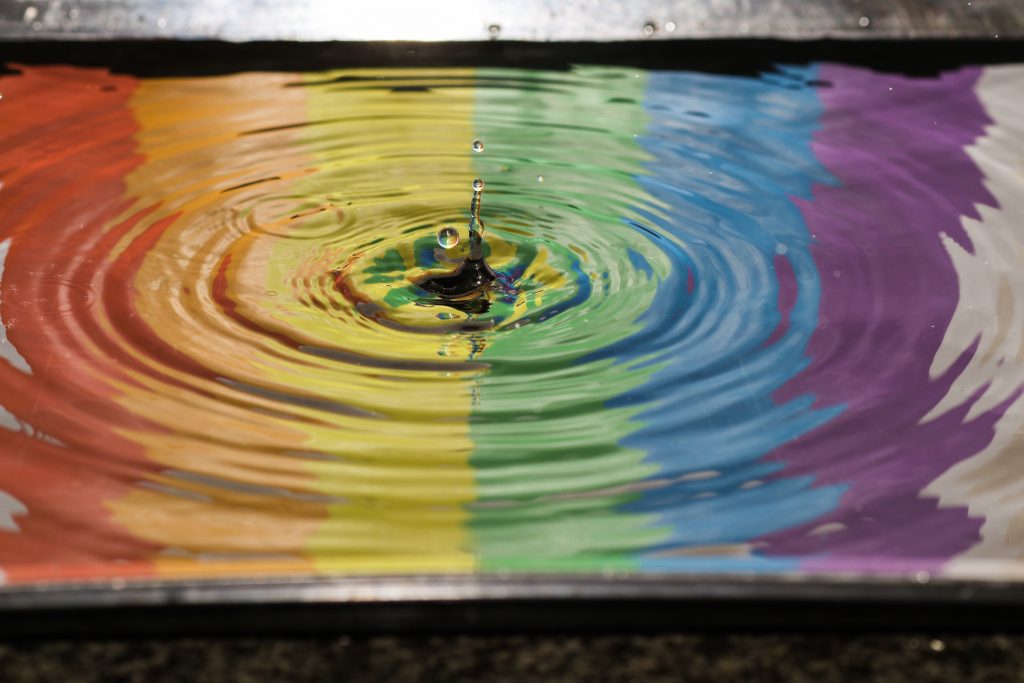 Feminism/s in Power: Rethinking Gender Equality after the Second Wave, co-authored with Ann Orloff, Political Power and Social Theory, Vol. 30, 109-134, 2016.

In this article we investigate a new and evolving critique among analysts of sexuality, political economy and culture, of feminism's changing relations to institutions of state power and law in the United States. We show how these critics make explicit a concern shared by radical political movements: what does it mean when the ideas of those who were once considered political outsiders become institutionalized within core sites of state power and law? We use these critiques as a starting point for critically thinking about the implications of the institutionalization of feminist ideas within law and state institutions.


Book Manuscript: Morality Within the State: Frontline Decision-Making in US Asylum Adjudications.
Asylum is one of the most significant global issues of our times. It is central to how states create and reinforce boundaries between their citizens and others, with implications for global patterns of inequality. Morality Within the State analyzes how American frontline state bureaucrats make decisions about who is let in and who stays out. Drawing on interviews with American asylum officers, policy documents, agency guidelines, case law, and more, I put forth a new conceptual framework for understanding how moral categorizations shape evaluation. I document the process of decision-making by taking into consideration codified rules and procedures as well as agents' on-the-ground judgments of deservingness. In recent years, social scientists have become increasingly interested in the study of moral categorizations and their role in shaping how rules are applied. Morality Within the State contributes to this body of work byexamining how moral categorizations shape "law in action" as well as "policy in practice," while also offering an original account of how moral categorizations shaped by sexuality, gender, religion, and nationality factor in frontline officials' decisions. The empirical analysis considers a range of cases, including those of victims of sex trafficking, religious persecution, and ethnic persecution.
Photo by Chris Barbalis on Unsplash