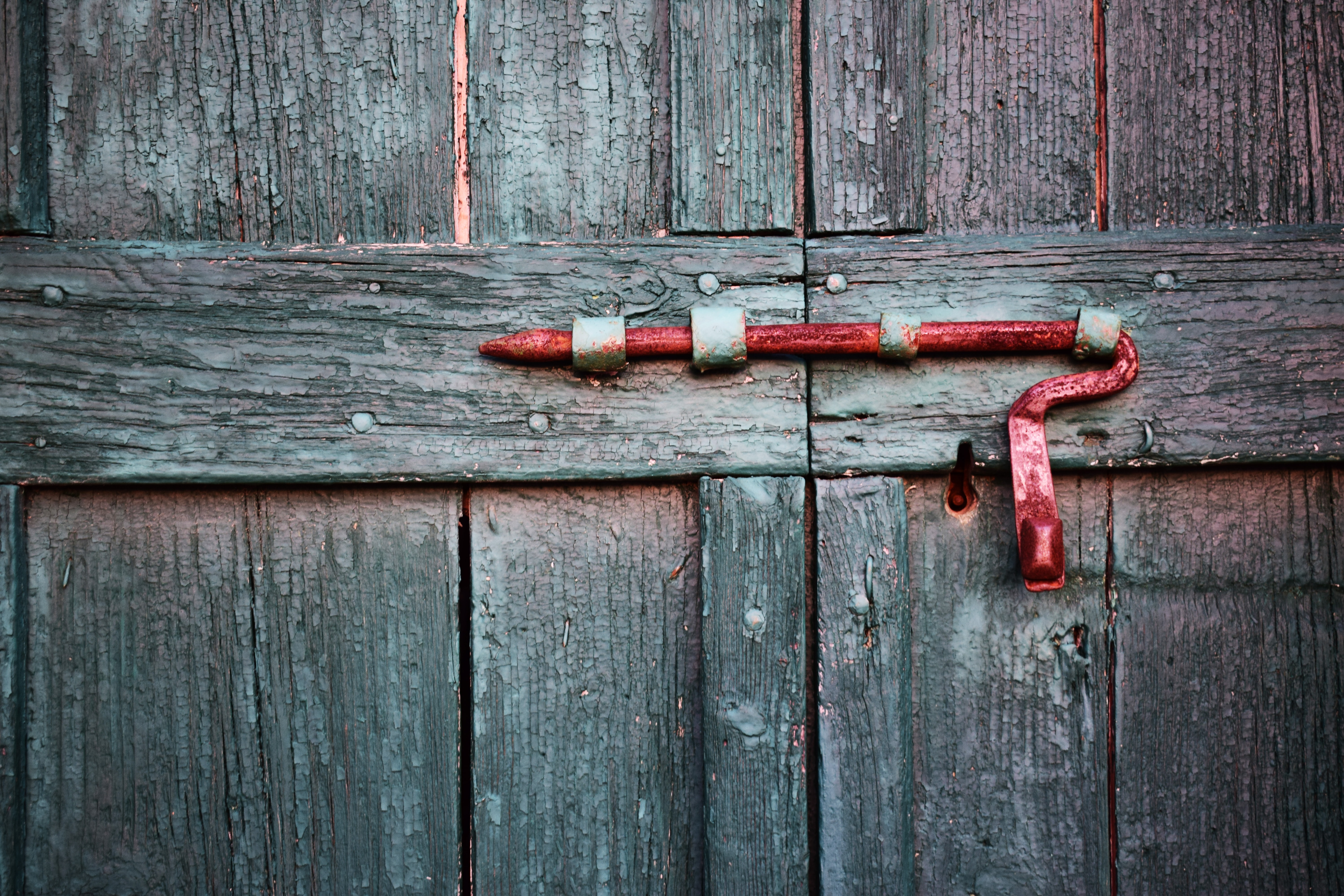 Talia Shiff – Research Projects
BOOK
Shiff, Talia (forthcoming). Morality Within the State: Frontline Decision-Making in US Asylum Adjudications, Princeton University Press (under contract).
PEER-REVIEWED JOURNAL ARTICLES
2021 Shiff, Talia. "A Sociology of Discordance: Negotiating Schemas of Worth and Codified Law in US Asylum Status Determinations," American Journal of Sociology 127 no.2: 337-375.
Recipient of 2022 of the Clifford Geertz Award for Best Article, Sociology of Culture Section of the American Sociological Association.
Honorable Mention for the 2022 Sociology of Law Distinguished Article Award, American Sociological Association.
2020 Shiff, Talia. "Reconfiguring the Deserving Refugee: Cultural Categories of Worth and the Making of Refugee Policy." Law & Society Review 54, no. 1: 102-132.
2020 Shiff, Talia. "Revisiting Immutability as the New Standard for Defining Membership in a Particular Social Group and Its Impact on Asylum Claims Related to Gender." University of Michigan Journal of Law Reform 53, p. 567-596.
2019 Shiff, Talia. "Regulating organizational ambiguity: unsettled screening categories and making of US asylum policy." Journal of Ethnic and Migration Studies: 1-19.
.
2016 Shiff, Talia (equal author) and Orloff, Ann. "Feminism/s in Power: Rethinking Gender Equality after the Second Wave." Political Power and Social Theory, 30: 109-134.
2010 Shiff, Talia. "Between Minor and Major Identity: Jaqueline Kahanoff and the 'Israelization' of Levantinism." Theory and Criticism [Hebrew], 37: 125-149.
BOOK CHAPTERS
2015 Shiff, Talia (equal author) and Orloff, Ann. "The Critics of Feminisms in Power: Rethinking Feminism after the Second Wave." Emerging Trends, edited by Robert Scott and Stephen Kosslyn, Wiley.
OTHER PUBLICATIONS
2020 Shiff, Talia. Review of "Refugee Beyond Reach: How Rich Democracies Repel Asylum Seekers," by David Scott FitzGerald, Social Forces.
2019 Shiff, Talia (equal author), Yurdakul Gökce and Atshan Sa'ed, review comment on "Getting Respect: Responding to Stigma and Discrimination in the United States, Brazil and Israel," by Michèle Lamont, Graziella Moraes Silva, Jessica S. Welburn, Joshua Guetzkow, Nissim Mizrachi, Hanna Herzog and Elisa Reis, Contemporary Sociology.
2018 Shiff, Talia. "A Sociology of Schematic Discordance: Changing Relations Between Moral Worth and Legal Scripts in Asylum Adjudications." Perspectives, Newsletter of the ASA Theory Section, Volume 40(2).
2020 Shiff, Talia. Review of "Mongrels and Marvels: The Levantine Writing of Jacqueline Shohet." Israeli Sociology, [Hebrew], 15 (1): 220-222.
Photo by Chris Barbalis on Unsplash